Players in the agricultural sector are hard hit by climate change with repeated droughts, floods and storms.
SYNOMEN evaluates the crop yields potential several months before harvest and updates its estimates every two weeks.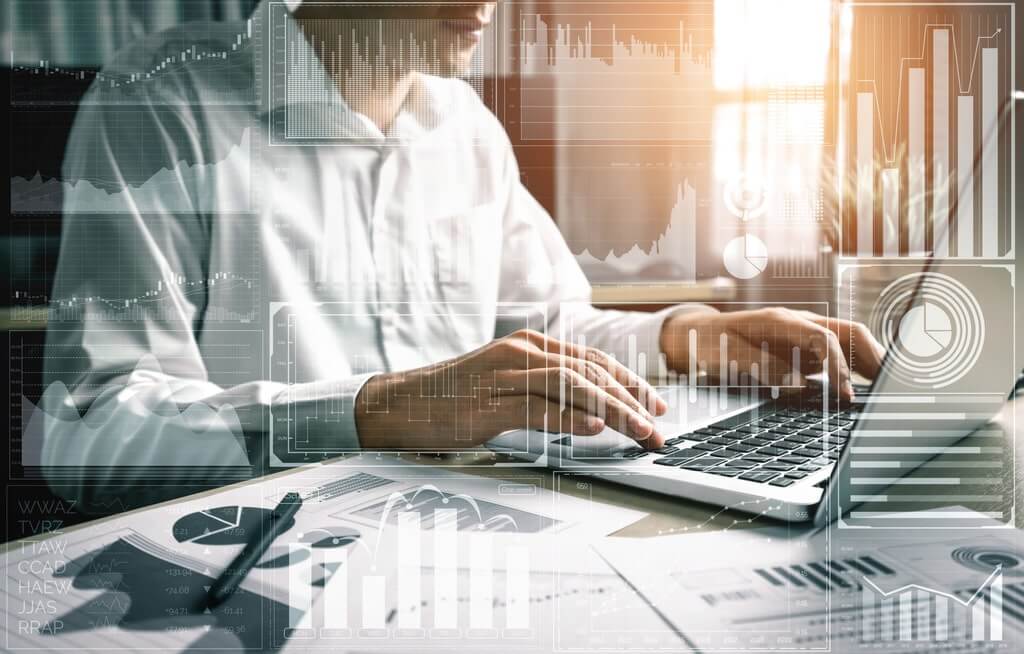 Our state-of-the-art services combine real-time tracking with satellite imagery, artificial intelligence, eco-physiological crop modelling and high-performance computing to help our customers in making the best strategic decisions.
SYNOMEN cooperates with state-of-the-art public institutions.
Our technological supports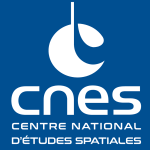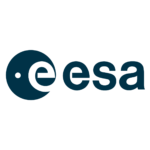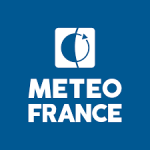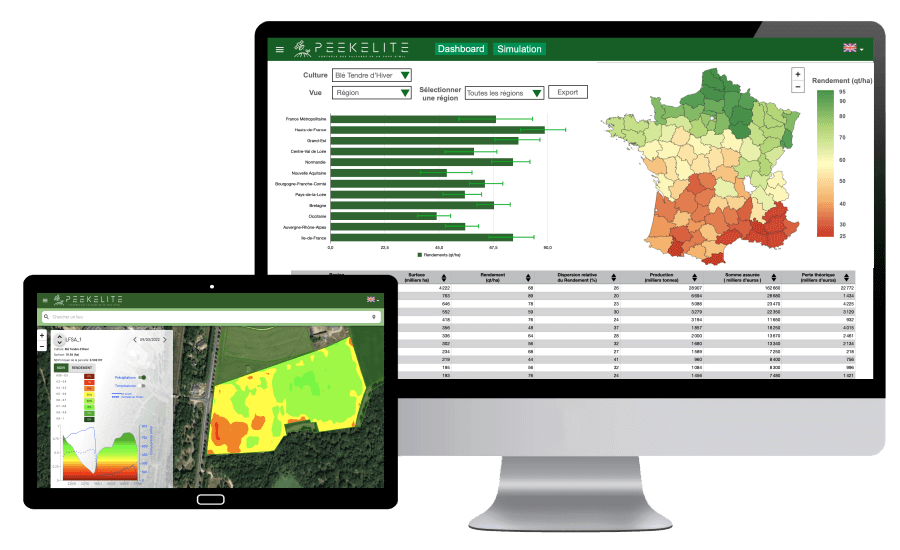 Assess damages on field crops
Anticipate crop yields and losses over your area of interest