Assess crop yield losses and forecast potential
crop yield at harvest.
Who can benefit from our services ?
Crop insurers and reinsurers
Banking industry
Grain traders
Institutionals actors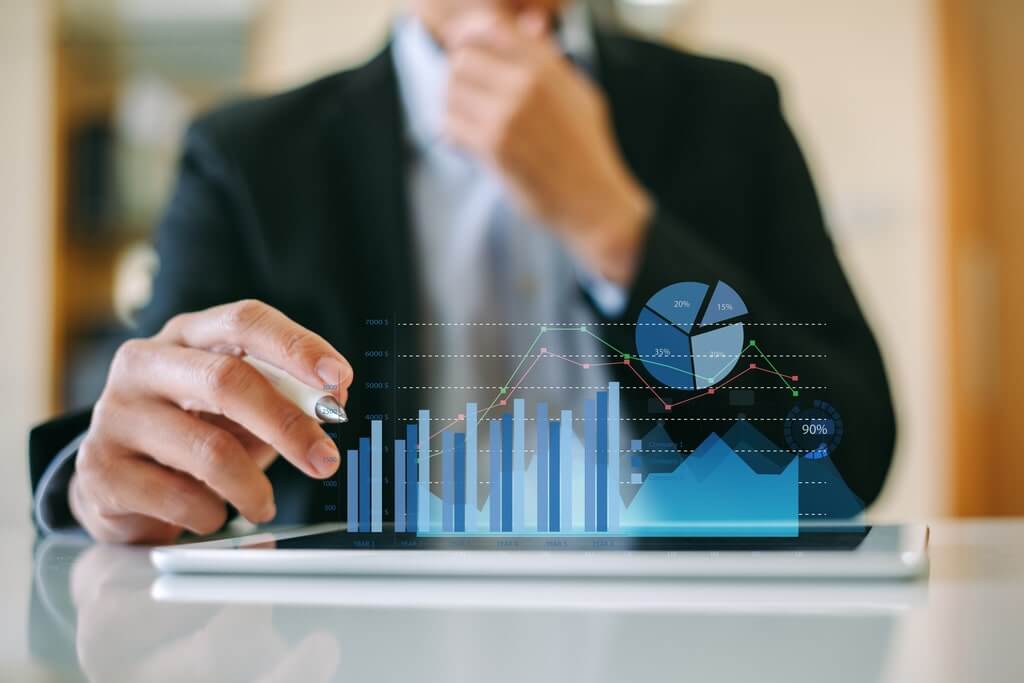 Our algorithms are continuously running to identify crop damages in near real time so that you can make the best financial decision early in the cropping season.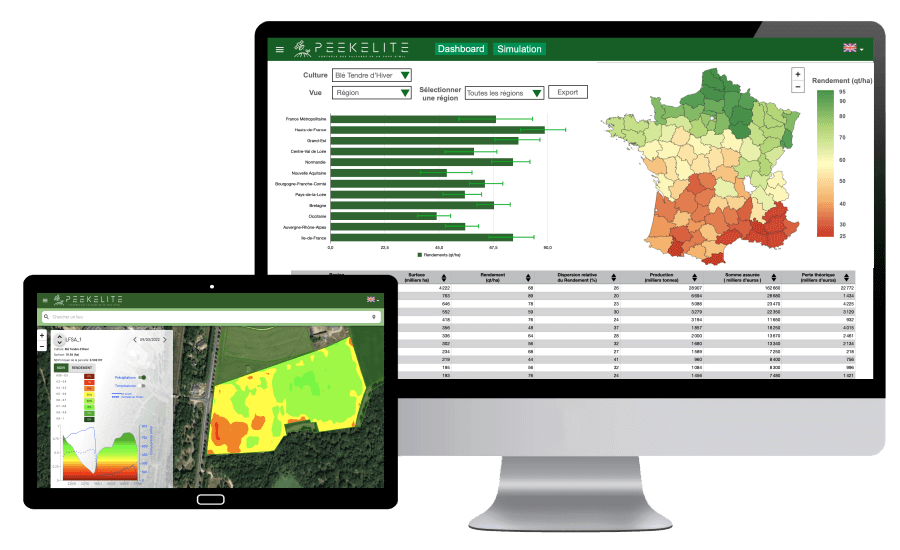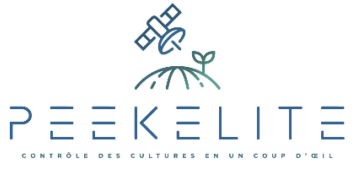 Assess damages on field crops
Anticipate crop yields and losses over your area of interest